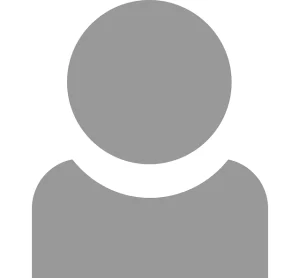 On behalf of Auyan Enterprise, I declare that I have never been convicted of any offence involving any type of harm to a child or children, nor have I ever been warned or cautioned in relation to such a matter. We have a legal Contractor License to provide service in Bangladesh under license number-667/2019-2020. I also declare that there are no civil or criminal proceedings of any nature pending against me at the date of this declaration relating to any allegation concerning any type of harm to a child or children.
I understand that where any Regulated Activity is carried out in connection with the project that I (and any member of staff or individual engaged by me in connection with the project) will be required to undertake an enhanced Disclosure check. I shall monitor the level and validity of the checks for each member of staff or other individual engaged by me to carry out Regulated Activity in connection with the Project.
We, as Auyan Enterprise always protect the rights of the children, we:
Never employ a child (below 18 years) to work for us.
Zero tolerance against any harm to Children.
Do not use child image for our own benefit.
Adhere to the child protection policy of the organization where we work.
Create an environment for children to grow, learn and prosper.
Alexander Dhali
Managing Director and CEO